Two Sisters On the Terrace (1881) | Pierre Auguste Renoir | FREE DIGITAL DOWNLOAD
$0.00
Pierre Auguste Renoir, French, 1841–1919
FREE DIGITAL DOWNLOAD!
Description
Two Sisters On The terrace (1881) by Pierre Auguste Renoir
This image has been enhanced digitally to clean up and improve the overall quality.
FREE DIGITAL DOWNLOAD!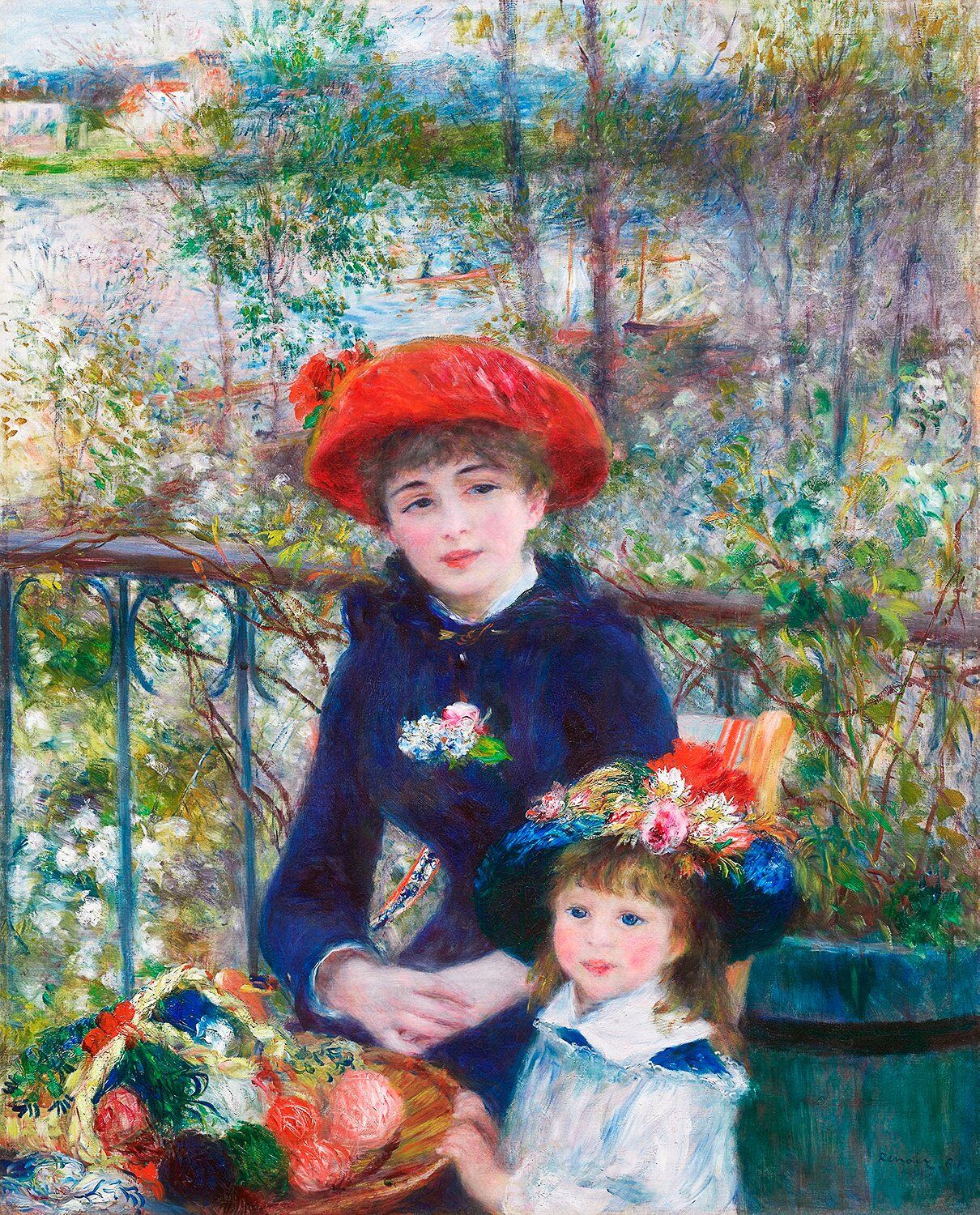 Artist – Pierre Auguste Renoir (1841–1919)
Nationality – French
Painted in the Year – 1881
Medium – Oil on canvas painting
Present Location – Art Institute of Chicago
Present Owner – Mr. and Mrs. Lewis Larned Coburn Memorial Collection
Only logged in customers who have purchased this product may leave a review.